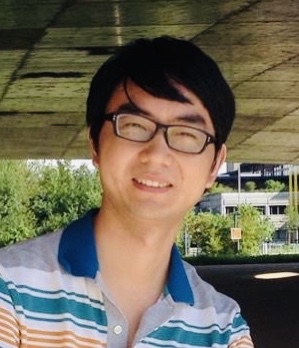 I am a programming language researcher and a programmer.
My research revolves around the design and implementation of programming languages to make software more reliable, secure, faster, and easier to construct.
I'm currently working at Oracle Labs on the GraalVM project. Previously I worked on the Scala 3 compiler at EPFL.
Topics of interest

Compiler construction, language design, program analysis, formal verification, type theory, concurrency, meta-programming, probabilistic programming, domain-specific languages.
Posts